February 23, 2017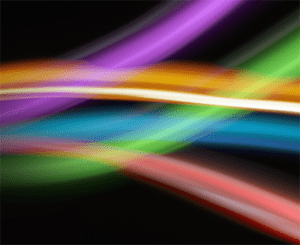 Internet service providers in the UK should aim to deliver ultra fast broadband speed of 2Gbps by 2020, the latest amendment to Digital Economy Bill has suggested.
The UK House of Lords proposed several changes to be made to government's scheme for providing better and faster broadband for all UK homes by 2020.
The UK House of Lords specifically wanted the Universal Service Obligation (USO) which obliges broadband providers to deliver minimum speeds to premises should guarantee 30Mbps downloads speeds and 6Mbps upload speeds to all premises by 2020.
Earlier, the bill introduced minimum speed of 10Mbps as USO so all UK homes can access these speeds in the next four years under the government's broadband scheme.
However, it is now believed that ISPs should aim for better infrastructure with larger bandwidth to meet the growing bandwidth requirements and deliver reliable speeds to all homes despite the factors that degrade the speeds over distance.
The report from the regulator Ofcom also suggested that the UK would need much faster speeds than 10Mbps USO to meet the data requirements in the future.
With an emphasis on fibre to the premises (FTTP) as a minimum standard, the new USO also aims to ensure that the internet services should come with fast response times, unlimited usage allowance and 10Mbps data transfer.
The quality of broadband should be maintained and every household should be enabled to get the the minimum standards specified in USO, whether urban areas or areas of population density, according to the new proposals from the Lords.
The amendment also wanted to make sure that 100% of the UK is covered by high speed mobile networks under the new universal service order
According to Lord Mendelsohn, the new proposals would make the digital scheme 'fit for the future, rather than one fit for the past.'