Plusnet ends its YouView based TV service in November 2021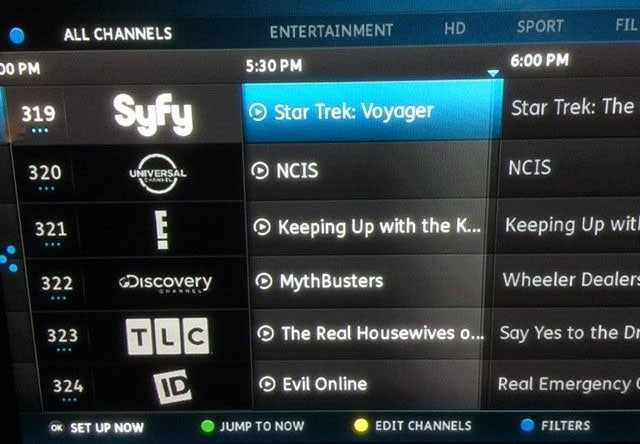 Plusnet has just confirmed that its TV service will no longer be available to its broadband customers from 1st November 2021.
Plusnet, an ISP owned by BT group, has been offering its pay TV service as an add-on to its broadband and phone customers for £5 a month.
In January 2021, Plusnet announced its plans to close the TV service on a gradual phase.
Initially, the provider stopped taking new TV subscriptions from 19th January 2021 and then the existing customers were not allowed to renew the TV add-on from 7th February 2021.
Plusnet customers can use YouView box and access BT Sport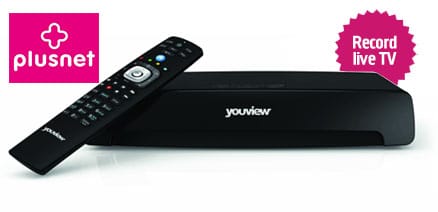 However, the Plusnet customers can keep the Youview box and use it for watching freeview channels and on-demand online video players such as BBC iPlayer, Plusnet's email to its customers revealed.
"If your box has a record function this will still be available for Freeview channels. Any recordings you have saved from your channel packs and paid for channels will no longer be stored after 1st November 2021" according to Plusnet's email.
However, Plusnet customers can watch BT Sport using BT Sport app or they can Chromecast it to TV.
Currently, many devices such as Xbox, Playstation, Apple TV and Samsung TV come with BT Sport app, allowing users to watch the channel on big screens.
Sky and Virgin Media offer the best TV services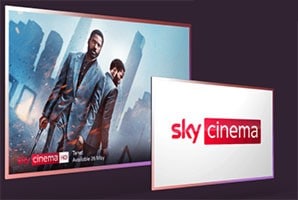 While BT is a leading pay TV service provider in the UK, offering a range of TV products, its subsidiaries Plusnet and EE  have been offering basic TV services which do not come with as many channels as Sky and Virgin Media. 
By comparison, the pay TV market leaders Sky and Virgin Media offer advanced set-top boxes which come with latest features like seamless viewing, 4K compatibility and hard disk to record 500 hrs+ of HD content.
In addition, Sky and Virgin Media offers lots of channels including Sky Cinema, Sky Sports and BT Sport in ultra HD 4K and tons of on-demand videos and movies which are a hot selling point.