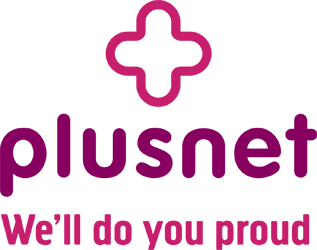 Plusnet has confirmed that more areas across the UK will soon get access to its cheap broadband deals which would enable its customers make significant savings on the broadband & phone costs.
The low cost areas or Market B refer to locations where there are more providers offer services and choices to broadband users. Currently, Market B covers 97% of UK premises which could sign up for low cost Plusnet products.
By contrast, Market A areas have one or two operators including BT without any network competition. According to 2017 figures, 2% of the UK homes are located in Market A and need to pay more for the same broadband packages which are available at cheaper price point in Market B areas.
Plusnet offers its unlimited broadband (17Mbps) for £9.99 in low cost areas when compared to £17.49 a month for subscribers who live in Market B areas.
It is expected that Ofcom would soon add more areas to Market A segment to benefit the customers from low cost deals.
However, Plusnet has already set to make changes before the regulator officially update the market details in 2018.