December 16, 2017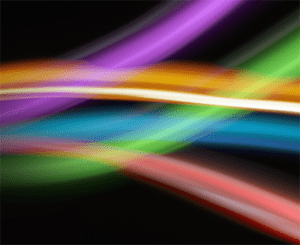 With 91% of the UK is covered by superfast broadband, only 38% of the UK homes have subscribed for superfast services, the latest report on the availability of broadband and mobile networks by the regulator Ofcom reveals.
There has been 7% year-on-year increase in superfast broadband take-up as many customers continue to upgrade to faster speeds, according to the Connected Nations 2017 report s.
When it comes to full fibre services which deliver broadband via FTTP networks, the coverage has increased to reach 840k UK premises or 3% of the total UK premises in 2017, the study shows. This is 2% increase in FTTP availability, when compared to 2016.
According to Ofcom, small broadband network providers like CityFibre, Gigaclear and Hyperoptic have played a great role in extending full fibre coverage in the UK.
Cable operator Virgin Media has also aimed to cover 2m UK homes with full fibre broadband over the next few years.
Over-all, one in ten premises cannot get decent speeds, the research has also pointed out.
Mobile
85% of the UK premises can get decent data speeds, according to Ofcom report. High speed 4G services are widely available in cities, however, many rural places lack 4G signal to boost speeds.
Over-all, the geographical coverage of UK mobile networks is just 63% that would make mobile broadband unusable in many rural and remote locations across the UK, the survey shows.
The report also finds that an average UK mobile user consumes 1.9GB per month. There has been increase in data usage for the last three years, thanks to superfast 4G services.