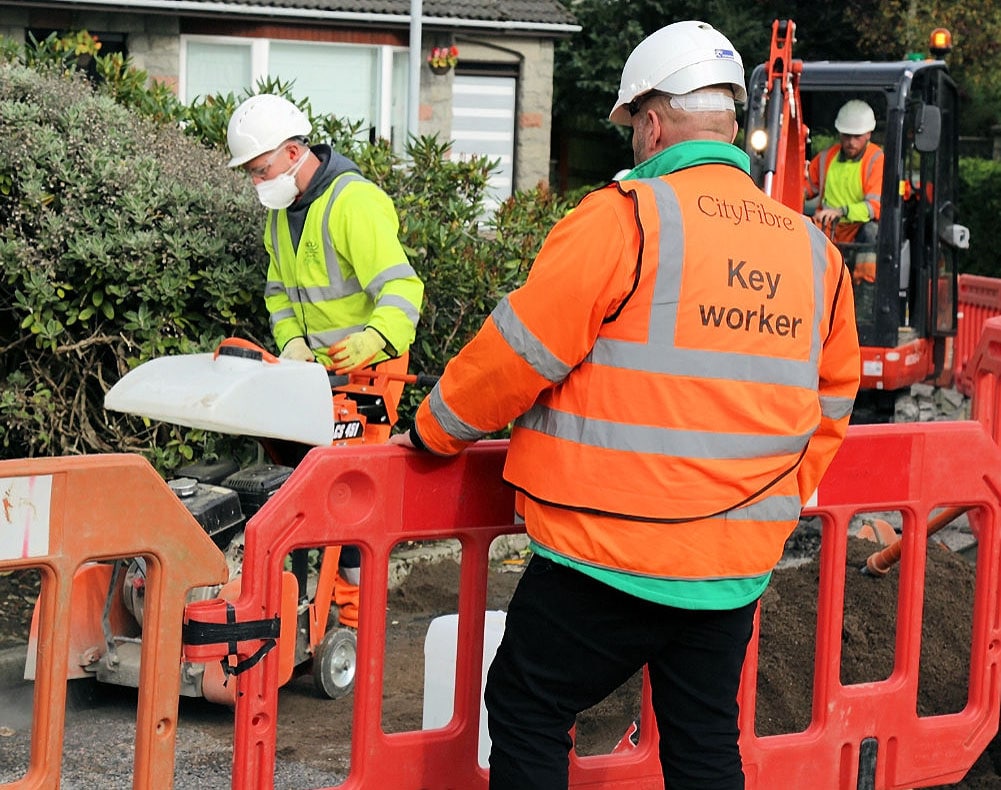 Low-cost broadband provider TalkTalk is all set to offer full fibre broadband service (Fibre to the premises) to more premises in Edinburgh, it has been revealed.
The Future Fibre service which can deliver up to 500Mbps will reach the homes in the capital city of Scotland using the FTTP networks of Openreach and CityFibre, according to the report.
The FTTP reach of CityFibre and Openreach
CitiyFibre, a full fibre broadband network operator which mainly focuses on deploying fibre in major cities in towns, currently, has a coverage of 650K homes across the UK.
CityFibre is expected to expand its FTTP broadband rollout to cover 8 million UK homes by the end of 2025.
By contrast, Openreach based FTTP broadband is currently available to 5.2 million premises across the UK and Openreach has announced plans to complete its full fibre rollout to reach 25 million premises in the next five years.
CityFibre networks offer faster upload speeds
The main difference between the two networks being CityFibre based fibre package will offer the same upload speed as the download speed as the connection speeds are symmetric while Openreach based service will provide slower upload speeds as it uses G.fast technology.
Speeds and pricing of Future Fibre packages
The new, ultrafast, fibre packages will come with two speeds – 150Mbps which will cost £32 a month while 500Mbps service is priced at £40 a month.
Currently, one-fourths of UK homes can access broadband services that come with 150Mbps speed, while ultrafast broadband services that offer 500Mbps speeds are available to 16% of the UK population.
Virgin Media ultrafast broadband service has better coverage
By comparison, the cable broadband provider Virgin Media's M500 broadband which offers 516Mbps average download speeds can reach more homes and has better availability than the ultrafast services offered by its competitors.