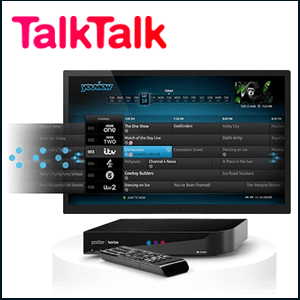 Major broadband & home phone firm TalkTalk has announced plans to roll out FTTP fibre broadband that will provide 1Gbps full fibre broadband to 3m homes across the UK.
According to the provider, it would soon launch £1.5bn project with the help of Infracapital which would invest £400m and the full fibre broadband will be rolled out in many towns and cities which are yet to be revealed.
TalkTalk will build the new network which would not use the platform of Openreach which is the largest operator in the country.
"We strongly welcome this commitment by Talk Talk to take full fibre broadband to 3 million homes and businesses in the UK." commented MP Matt Hancock, DCMS UK Secretary of State.
TalkTalk said it would aim to launch wholesale customer of the new company, providing a minimum volume commitment.
It added, "Key to this will be a competitive wholesale price and fast customer take-up"
The scheme will use £100m invested by TalkTalk and £1billion in debt.
Currently, lot more details on the roll out are yet to be revealed by both the companies.