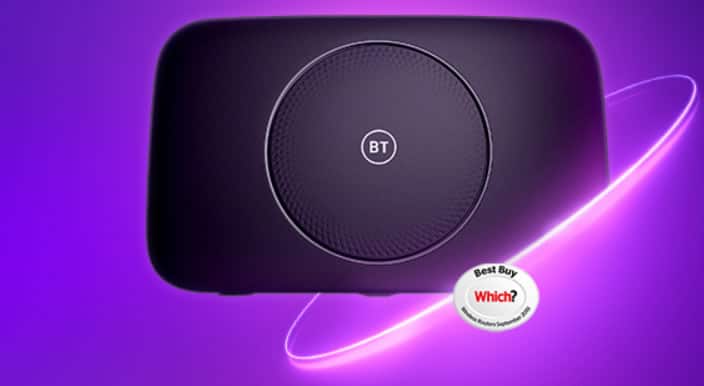 What is BT Unlimited Broadband?
BT Unlimited is ADSL broadband serviced delivered via copper networks. The plan offers an average download speed of 10Mbps and an average upload speed of 1Mbps.
BT Unlimited is great for browsing and light usage.
Is BT Unlimited totally unlimited?
BT Unlimited offers truly unlimited downloads. No data caps apply. You can download as much as you wish.
There is no traffic management policy so BT does not slow down your speeds at peak times (8 – 10pm). However, you may experience slow speeds due to network congestion.
Which Hub is supplied with BT Unlimited?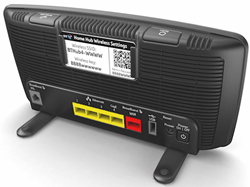 BT Unlimited includes Hub 4 router which is optimised for high speed, ADSL connections.  This ADSL 2+ modem cum router comes with 3 Ethernet ports, RJ11 input and a USB port. 
The dual band feature (2.4GHz & 5GHz bands) helps you connect multiple devices without any hassle.
Home Phone

BT unlimited comes with landline with provision to make PAYG calls. You can add a call plan, if you are a regular landline user.
PAYG calls are charged at a fixed call rate.
700 Minutes –  Anytime calls to UK landline numbers and UK mobile numbers
Unlimited Minutes –  Anytime calls to UK landline numbers and UK mobile numbers. 
International add-ons
BT Extras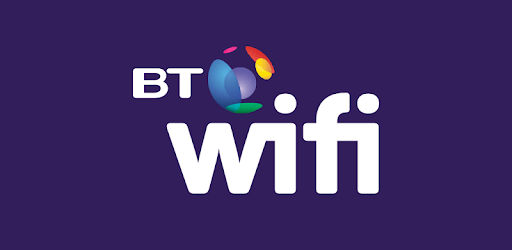 BT Unlimited includes following benefits for no extra cost: 
Free access to BT WiFi hotspots across the UK.
Free cloud storage
Free parental controls
BT TV and BT Sport
You can add BT Sport or bundle a TV plan to watch all BT Sport channels and ESPN.
Is BT Unlimited any good?
BT Unlimited comes with slow speeds when compared to BT Fibre 1 and Fibre 2 which are suitable for HD streaming and connecting multiple devices.
Over-all, BT Unlimited does its job fairly well during browsing and light usage. 
You can check availability and compare the best broadband deals for your postcode here.