December 22, 2017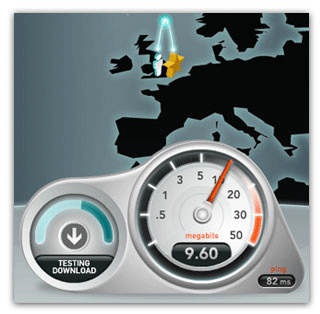 The UK government has decided to make Universal Service Obligation (USO) as the solution for all UK premises to get minimum download speed of 10Mbps and 1Mbps for upload speed by 2020.
Government announced that it has disapproved of BT's plans to improve the infrastructure with £600m of investments to achieve the same results.
After consultation, it has been decided that the government's own Regulatory USO scheme could not be replaced by BT's voluntary proposal which was also opposed by rival ISPs like Sky and TalkTalk which feared that BT would increase wholesale prices later.
However, the Government confirmed that it was in favour of ensuring legal right for  10Mbps broadband to all, hence, opted out for regulator approach to implement the scheme.
BT which operates Openreach division to build UK's telecom infrastructure said it respected the outcome of the consultation.
According to Ofcom's findings, thousands of premises in remote areas which lack network infrastructure would struggle to get decent broadband, even after implementing BDUK schemes by 2020.
About 2% of the UK has rough terrain which requires huge investments to bring high speed broadband.
However, these areas are more likely to be connected via existing FTTP and FTTC or by satellite to deliver the required speeds, the new USO plans revealed by government suggest.
The scheme  would spend maximum of £3,400 per eligible premise that requests for a better connection.
More details on the scheme would be announced next year.