March 1, 2017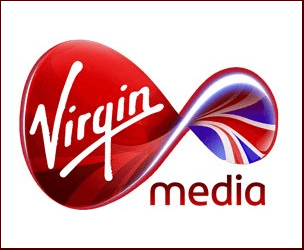 Virgin Media has just made one month rolling contract available for all products including dual broadband & phone plans and triple-play packages such as Player and Full House bundles.
The total cost of new deals will be much higher due to increase in upfront fee from £14.99 to £59.99
Customers who are on standard contracts (minimum 12 months) get several benefits like free connection and equipment which make up one-off setup costs for those who take up no contract broadband.
Customers who opt for short version of Virgin Media deals will also need to pay the standard monthly price means the usual broadband and TV discounts will not apply to 30 day short contracts.
The new Virgin Media broadband and phone deals start from £40 a month while TV bundles which include broadband and calls will cost from £45 a month
Stand-alone broadband plans which do not come with Virgin phone would cost from £32.25 a month.
30 day rolling contracts do not bind the customers legally to longer service term and allow them to leave the provider at any time, however, 30 days notice time applies to the short term Virgin Media deals.