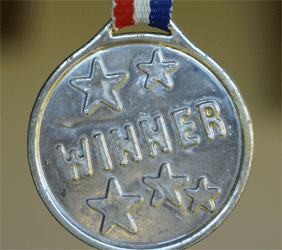 Annual ISPA awards for the best performance in broadband, wireless and internet related services in the UK have just been revealed on this Wednesday.
The ISPA or Internet Service Providers Association UK chooses the best ISPs every year, after studying their performance in terms of reliability and service and reviews from their customers.
When it comes to broadband, the top performing providers are chosen from several categories such as superfast, business, rural and wholesale broadband.
Customer support in both home and business broadband had separate awards too.
Here are the telecom providers which won ISPA 2017 awards:
Hyperoptic which offers pure fibre broadband (Fibre to the premises) won the best superfast broadband award
Venus Business Communications bagged the award for the best business broadband
GigaClear which extends ultra-fast fibre broadband to villages and small towns was the the best rural broadband
Zen Internet, a high class ISP well-known for reliable and faster broadband won award as the best wholesale broadband provider.
Best customer service in consumer sector – Wifinity
Best customer service in consumer sector – catalyst2
Other winners:
Luminet – best wireless service provider
Telappliant  – ISPA winner for VoIP
Storm Internet – Best cloud service
Talk Straight – Best security