March 30, 2018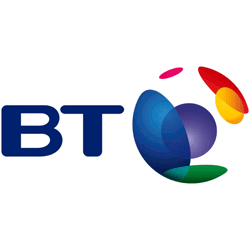 Line rental price for 900k BT landline-only customers would be reduced to £11.99 a month from £18.99 a month from 1 April 2018, it has been revealed.
The significant price cut of £7 a month would help home phone only users save £84 a year, BT said.
The discount would apply to customers who have subscribed for BT home phone and don't have broadband from BT or any other provider, it has been clarified by BT.
New BT customers who take up phone and calls without broadband will also be eligible for the new offer.
Landline only service which has 1.5m customers across the UK, is mostly used by elderly who often do not bundle other services like broadband and TV, despite the attractive discounts that come with such bundles.
Telecom regulator Ofcom which reviewed the pricing of bundles and landline only service has asked BT which has the biggest share of home phone only customers to provide better deals to this class of customers with a significant price cut.
"We're pleased that BT has cut prices, which means these customers get a fairer deal, and they'll be protected from price rises in the coming years." said  Jonathan Oxley, the Competition Group Director at Ofcom.
Qualified customers would soon get the discount while BT already started writing to customers who need clarification on reduced rate.
BT already offers cheaper home phone services like BT Basic and Home Phone Saver which include anytime calls and other benefits. The provider has also guaranteed fixed price for Home Phone Saver until 2021.